Ok, time for a totally gratuitous post. It's my Christmas Wish List! Why? Because, it's fun. Is that an ok reason?
1. Necklaces
Cammomile Necklace from
Anthropologie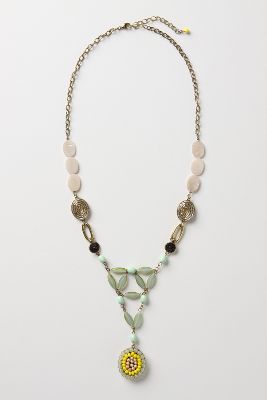 Iced Lait Necklace from
Anthropologie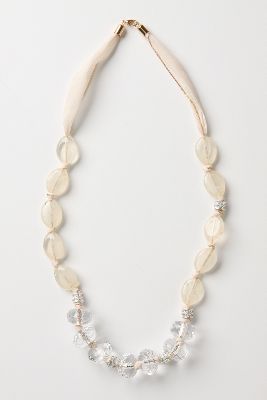 Vintage Crystal Goodness Necklace from
Make Pie Not War
(turns out the creator is local!)
2. Kitchen Stuff
A Dutch Oven Cast Iron/Enamel Pot like this one from
Amazon.com
(I really like this blue!)
Digital Food Processor
- Why? Because I hate cutting carrots and grating cheese.
A
Wustof Santoku Knife
, because if
Pioneer Woman
can't live without 'em, I don't think I can either. Did I mention I hate cutting carrots? Maybe this would help...
Real Simple
's Best Recipes
Cookbook
, Easy Delicious Meals
3. Random Things:
Benefit's One Hot Minute
- Because the sales gal swears it's like "photoshop airbrushing for your face, in a can." Ummm- sold.